A Perfect Blend of Volume and Smoothness
Revanesse Versa+ is a medium-bodied hyaluronic acid filler that is excellent for treating fine lines, wrinkles, folds, and creases. This means everything from marionette lines to nasolabial folds to lips. It's also perfect for lips, temples, cheeks, and the jaw. In addition, it builds brand-new collagen.
Revanesse Versa+ is made with a unique particle shape and size that allows it to have a perfect blend of volume and smoothness, which means very natural-looking and natural-feeling results. It is the only dermal filler in the U.S. that is pre-hydrated, meaning it holds less water and is less likely to cause granulomas and/or lumps.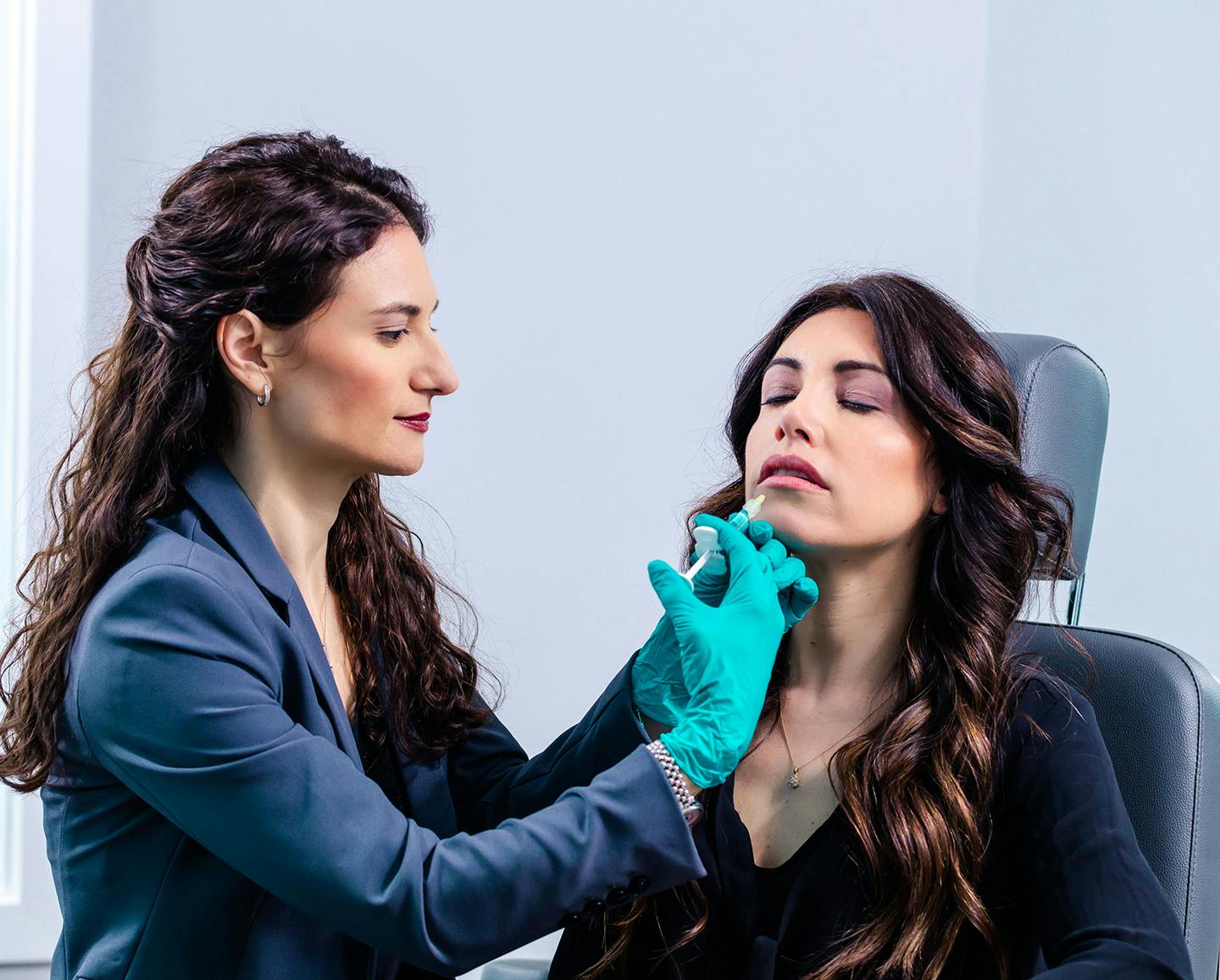 What Happens During a Revanesse Versa+ Treatment?
As a general rule, we recommend stopping any blood-thinning medications or supplements a week before your appointment, unless otherwise advised by your primary doctor. We also recommend that you temporarily halt the use of specific skincare aimed at exfoliation or that put a significant amount of heat or pressure on the treated area.
Revanesse Versa+ treatments are quick, convenient, in-office appointments that allow you to return immediately to your regular day. Before the injections, we will clean and prep your skin. Numbing cream can be used if needed, and the product also includes lidocaine for increased comfort. The injections take approximately 20-30 minutes to administer.
---
Downtime and Results
Although you may return to your regular activities right after treatment, you may experience some side effects for about 24-48 hours. These most commonly include bruising, swelling, mild pain, redness, and/or itching. Firm pressure to the treated area and exercise should be avoided for 48 hours.
In the days and weeks after your treatment, you will notice that your skin looks better and better, with final results becoming apparent within 3-4 weeks. Results from Revanesse Versa+ last 6-12 months.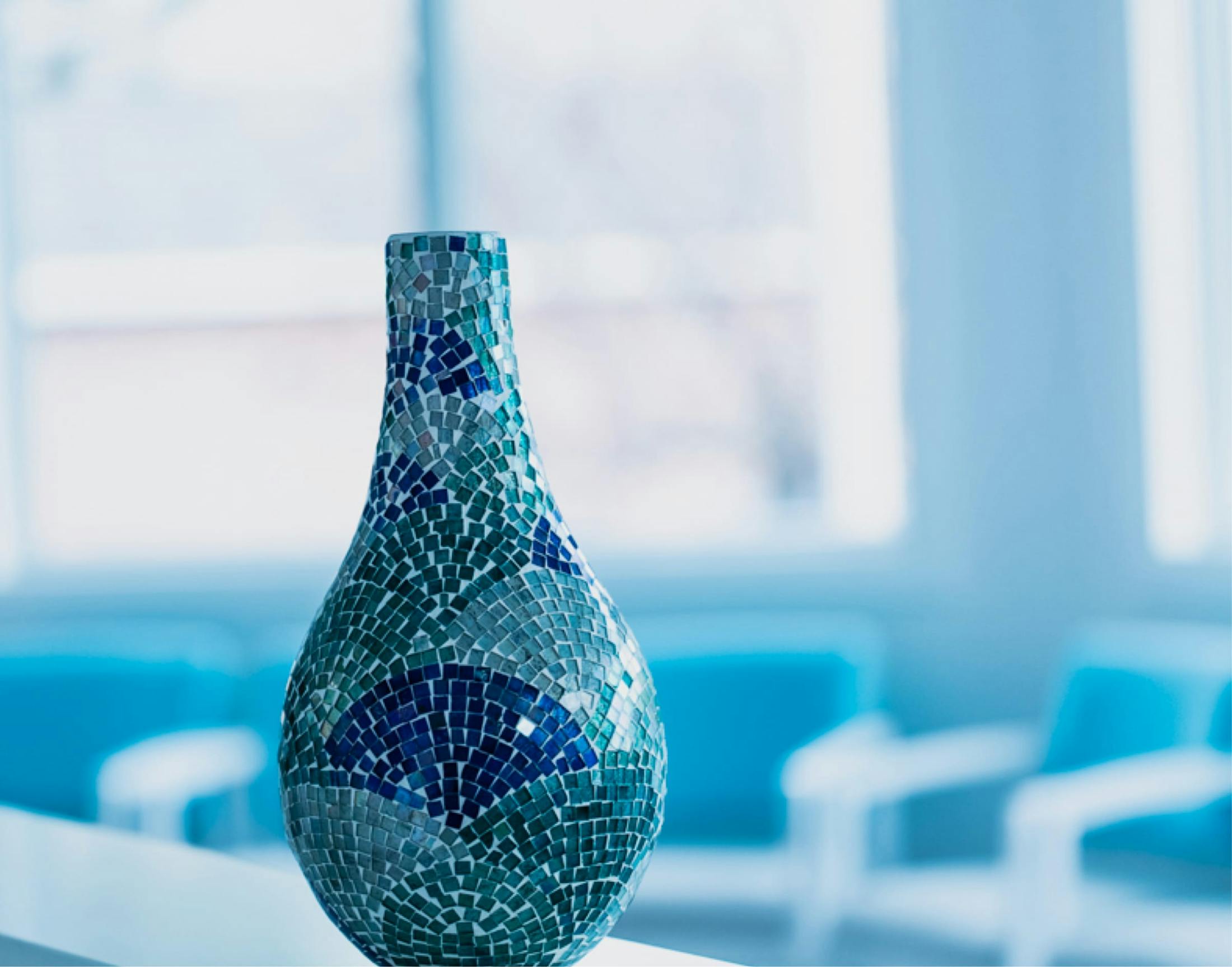 Candidates for Revanesse Versa+
Are over the age of 21
Are not pregnant or breastfeeding
Do not have any scars in the area to be treated
Have no history of hypertrophic or keloid scarring
Do not have active acne or inflammatory skin problems
Have no allergies to inhaled allergens, food allergens, rubber latex, hyaluronic acid, or streptococcal proteins
Do not have any kind of chronic skin condition around the treatment area
Do not have any infections or wounds around the treatment area
Are not under concomitant anticoagulant therapy or antiplatelet therapy
Have no history of bleeding disorders, clotting disorders, or connective tissue disorders
Are not planning on having any laser treatments, IPL, chemical peels, or dermabrasion in a close timeframe to the filler injection
Are not taking any over-the-counter wrinkle products or prescription wrinkle treatments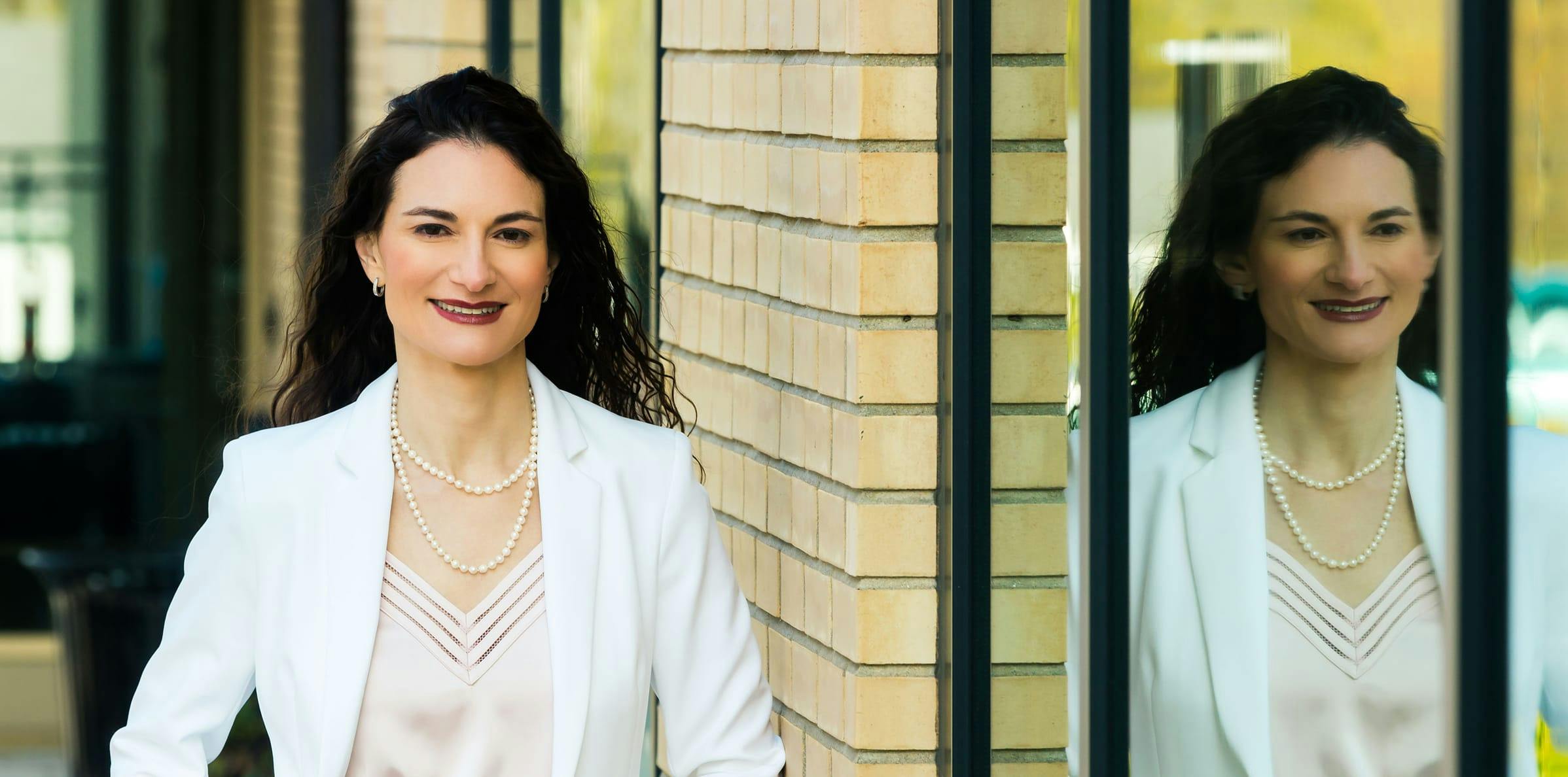 Why Choose Skin Dermatology?
Founded and led by double-board certified dermatologist Dr. Alissa Lamoureux, Skin Dermatology is dedicated to creating the best possible patient experience while providing the highest quality care. We believe in expert-level, boutique-style service that is customized and personal for every patient. This level of individualized care requires enhanced experience, quality, and trust that other practices simply cannot provide. With an experienced and skilled staff, we at Skin Dermatology treat every facet of our patients' skin while working with the most advanced medical technology and treatment options available.